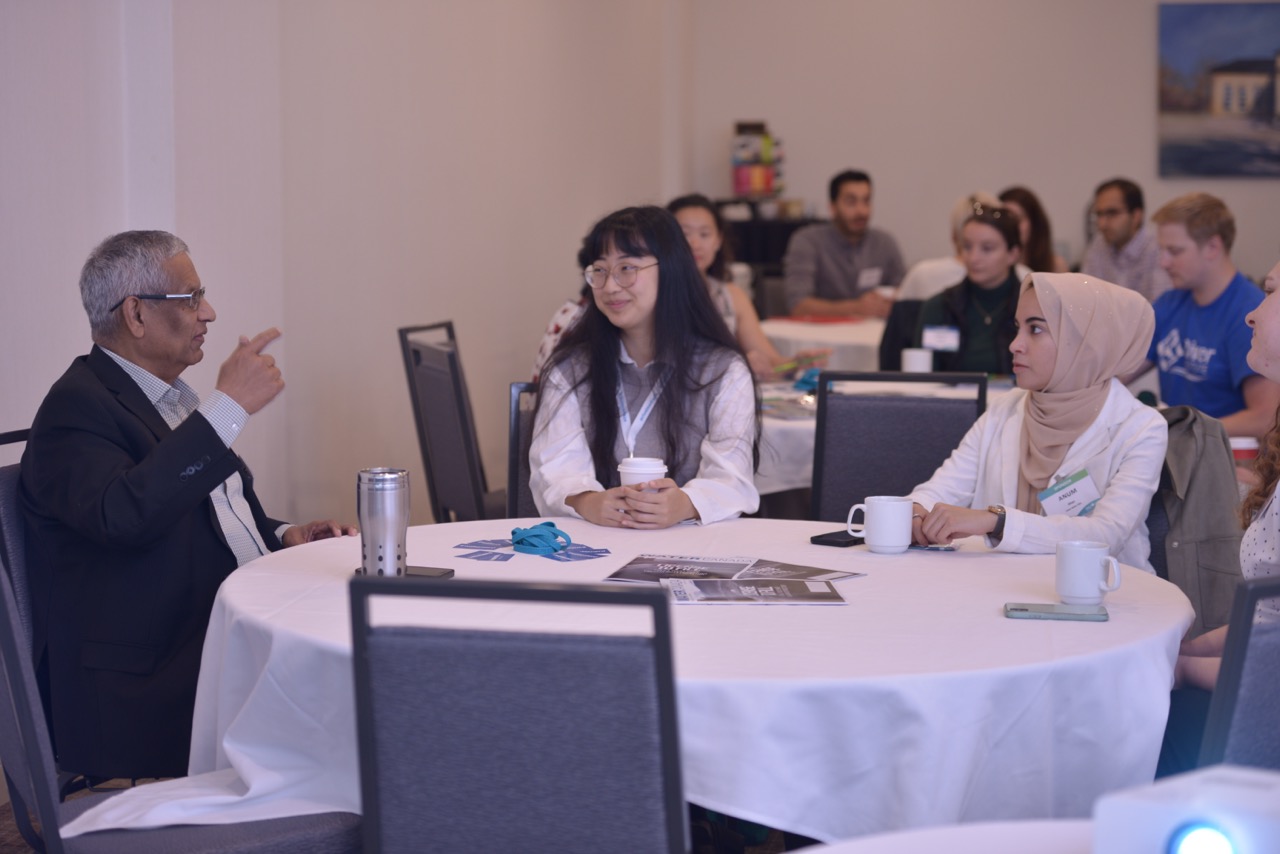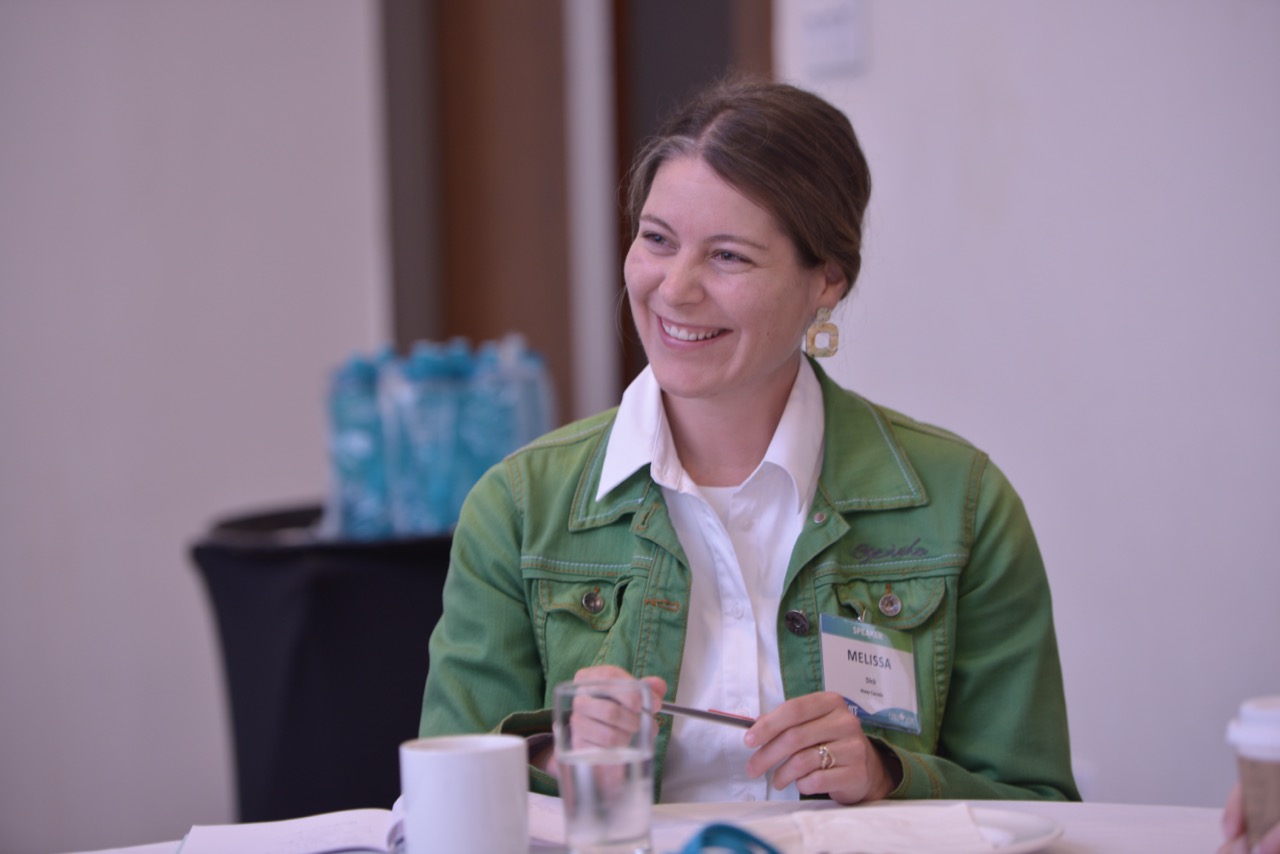 A speed networking event that brings current and future generations of water industry professionals together to cultivate an inclusive, diverse, and thriving water sector.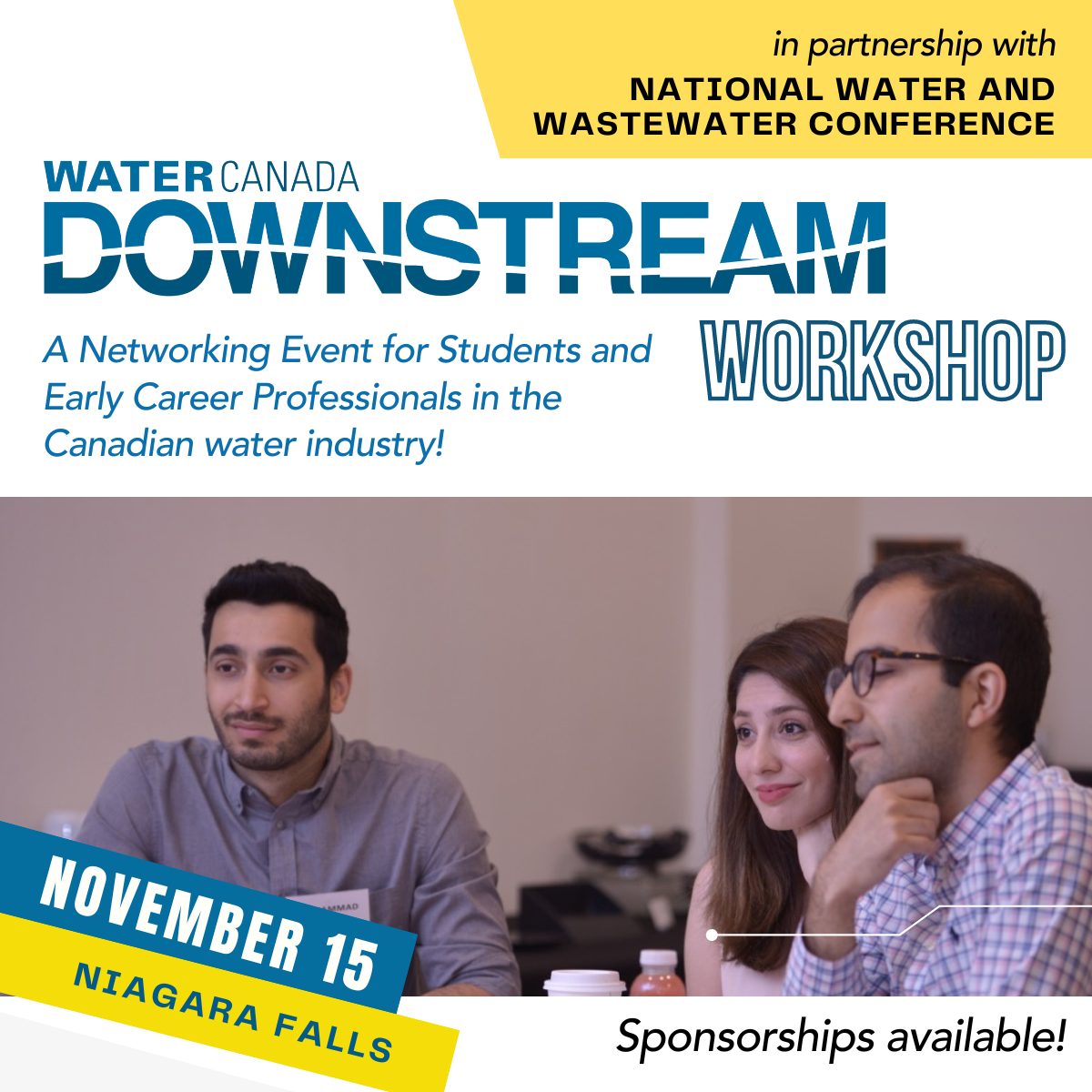 Downstream Niagara Falls
November 15, 2023
Niagara Falls, Ontario
Interested in attending Downstream or know a student or young career professional who you feel would benefit from the event? Reach out to [email protected] for more information.
Thanks to our Downstream Partners!