On the night of June 11th, join us in celebration, network with your peers, and award yourself with a night of reflection on the great work done in Canadian water throughout 2019. With the Water's Next national awards gala, we raise a glass to celebrate the achievements of individuals and companies that successfully work to change water in our country.
Every year, Water Canada's Water's Next awards program honours the incredible achievements and ideas of individuals and companies that successfully work to make a positive change to water in our country and abroad.
In 2019, we received 44 nominations. Drawing on the advice of the esteemed group of water experts who make up the Water's Next Selection Committee, we awarded 11 Water's Next awards in addition to water person of the year (Emma Wattie) and project/technology of the year (Toronto Water).
And new this year, we will provide long-deserved recognition to the water operators who work tirelessly to ensure that communities have safe drinking water and sound wastewater systems.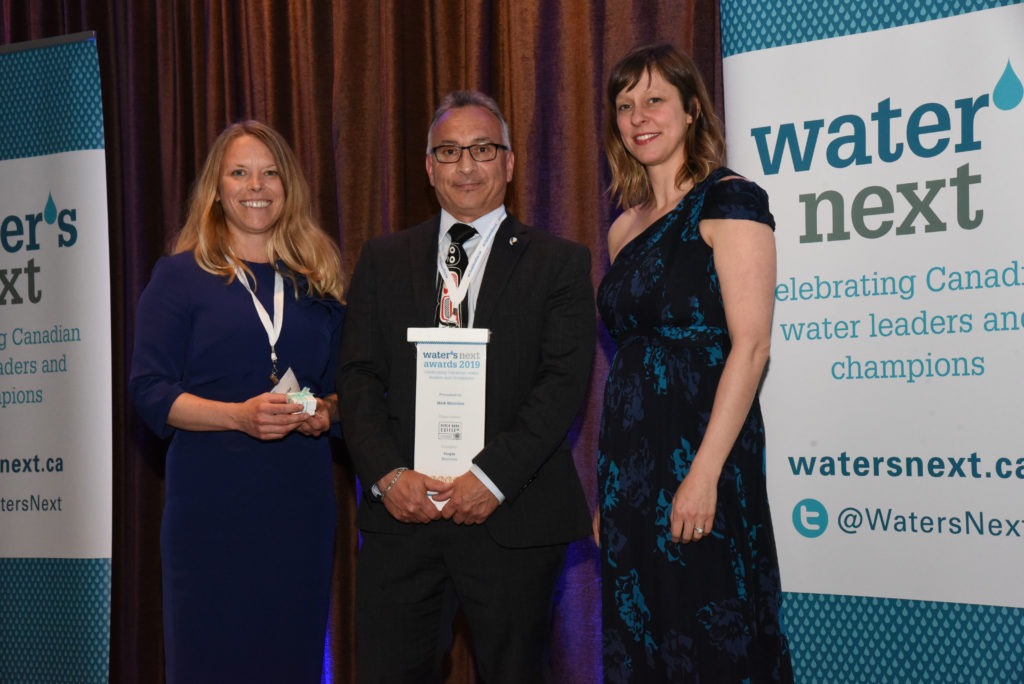 Follow the link above to learn who and what stood out from the crowd in 2019.
Water Canada will announce the winners of the 2020 awards in Ottawa, Ontario at the Water's Next Awards Gala on June 11th at the Delta Ottawa City Centre as part of the 11th annual Canadian Water Summit, presented this year in collaboration with the CWWA's Window on Ottawa.
We invite you to have your say in who receives an award: nominate today!
Submit your nominations no later than March 27th, 2020!