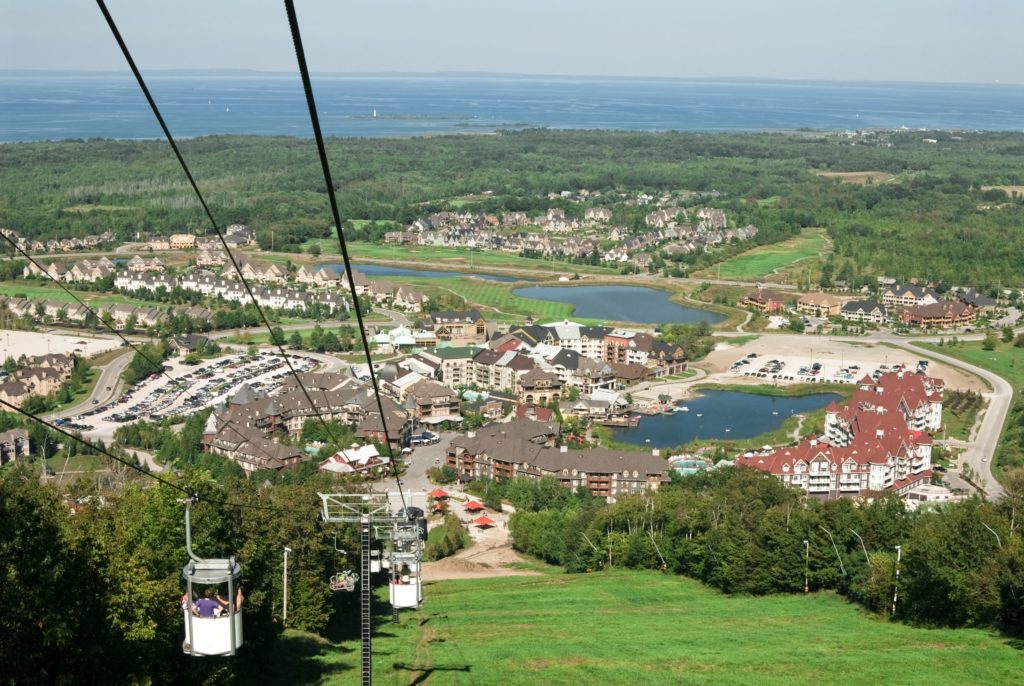 The 10th annual Canadian Water Summit
at
Blue Mountain Resort
108 Jozo Weider Blvd,
The Blue Mountains, ON
L9Y 3Z2
---
Space is Limited—Book Today!
---
How to Booking Your Room
We are excited to be hosting Canadian Water Summit at Blue Mountain Resort in 2019. You can book your room by calling this toll free number—1-877-445-0231— and providing the group code: GB00000549.
Booking deadline is May 6th, 2019. Don't miss out!
Staying for Water Week at Blue with CWRA & CWS? Please call Blue Mountain Resort at the number above to ensure you opt in to both room blocks for the duration of your stay.
---
Rooms can also be booked online.
1. To complete your hotel reservations, please visit our website at https://bmrbooking.bluemountain.ca/
2. Select your check in and check out date, number of desired rooms and number of adults and children in each room
3. Click on the 'I have a group/promo code' and enter your group code—GB00000549—and select the search button
4. Packages available to your group are now displayed; select choose.
5. Review accommodation types and rates and select choose on your preferred room type. Should you wish to review a rate per night breakdown, select 'More Information' beside each available room type.
6. Review a summary of your accommodation details and select 'Proceed To Next Step' once satisfied.
7. Complete your personal details, review and accept the terms and conditions.
8. Enter Payment Information.
9. When your reservation is successfully completed you will receive a Blue Mountain Resort confirmation number. In addition, you will also receive an automatic e-mail confirmation with your hotel reservation information shortly.
More detailed instructions can be accessed here.