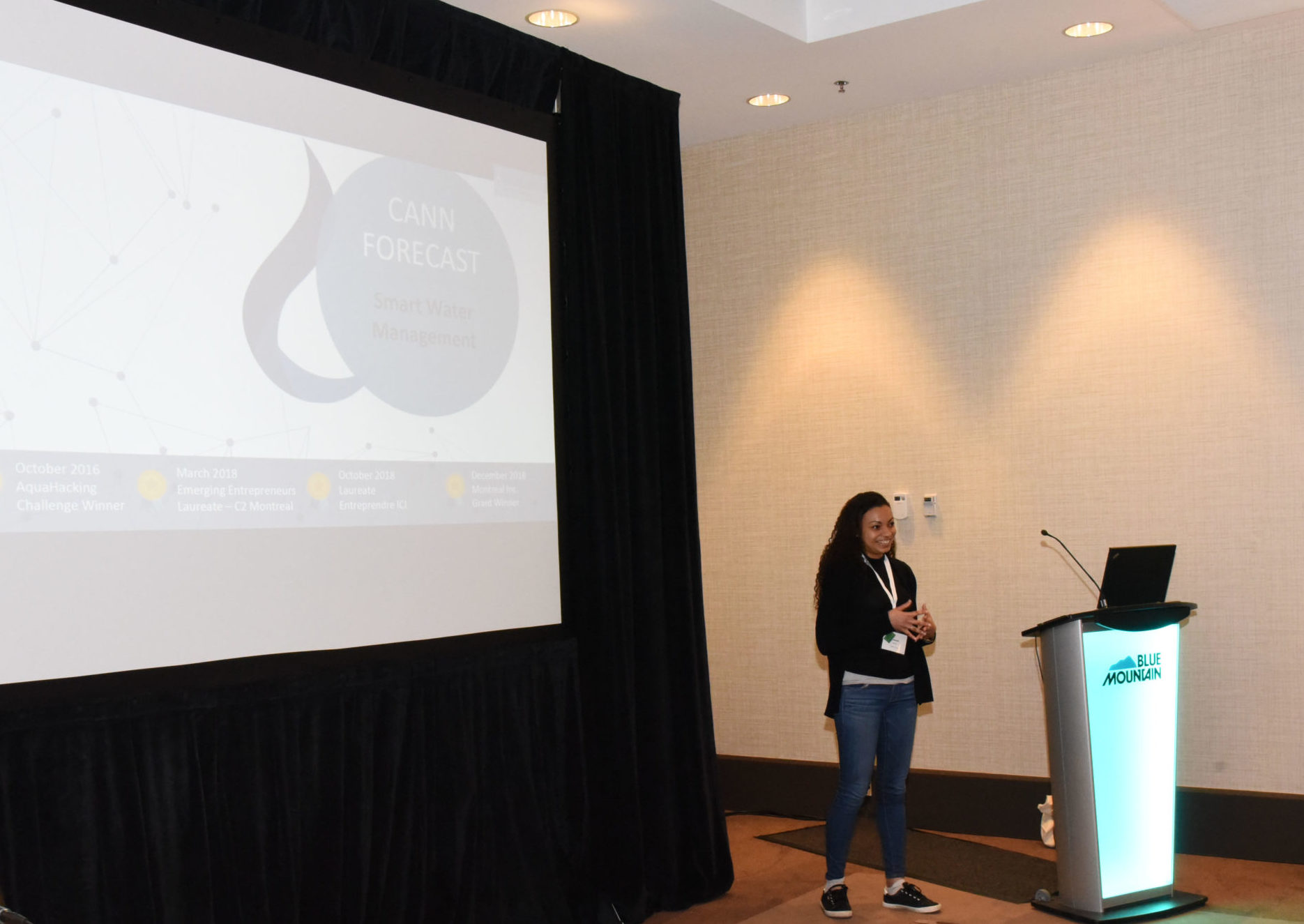 CWS 2020: Call for Presentations
Interested in presenting at the 2020 Canadian Water Summit? Act now. The organizing committee is currently accepting presentation ideas.
Some of the topics that will be explored during the event include:
Developing a National Water Strategy.
Addressing Emerging Contaminants.
Managing Wastewater in First Nations Communities.
Conversation about Conservation Technologies.
Improving Water Quality with Real Time Monitoring.
Scaling Up Adaptation Planning for Resilient Infrastructure.
Hold the (Road) Salt.
The Present and Future of Plastic Packaging in Canada.
Solving the Macro Problem of Microplastics.
Smart Water Management in Smart Cities.
Algal Blooms in the Great Lakes.
Drinking Water in First Nations Communities.
Getting the Lead Out of Water
Interested in presenting on one or more of these topics at the 2020 Canadian Water Summit? Email your presentation ideas to Natasha Mawji.