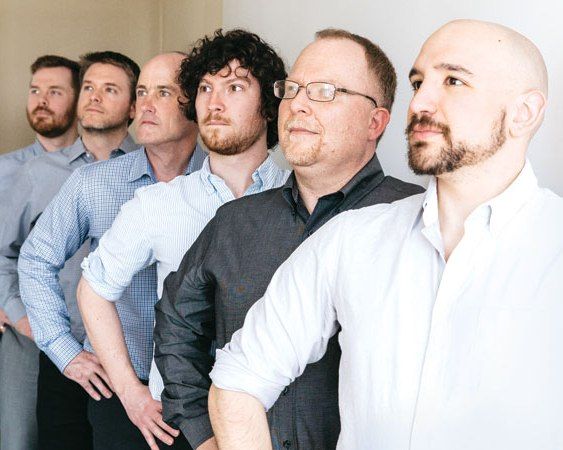 Business: BLOOM Centre for Sustainability

Between struggling to make products with limited resources and making ends meet, small businesses don't often have time to think about the best ways to conserve water. But Kevin Jones and his team at BLOOM have stepped in to build a "connecting bridge" between innovative solutions and market demand for better water management practices.
"Many small food and beverage companies realize they could be using water and other resource more efficiently, but they don't know where to start," said Jones, who serves as the company's president and CEO. "We provide advice, information, and tools that make it easier for these companies to improve their water management performance."
One of these solutions includes their website Water & Wine (waterandwine.ca). The online platform gives Ontario wineries guidance on how to reduce risk exposure and operating costs based on the way they manage their water. The platform gives Ontario wineries guidance on how to reduce risk exposure and operating costs based on the way they manage their water. The platform was based on the way they manage their water. the platform was the result of BLOOM collaborating with the Win Council of Ontario, government agencies, service and equipment providers, and dozens of wineries to build "why, what, and how" learning modules about water management, according to Jay Mullin, technical project manager at BLOOM. The platform is also equipped with videos, stories of real experiences, and worksheets to help wineries improve their water woes.
Players in the wine industry have responded with praise for the platform. J-L. Groux, winemaker of Stratus Vineyards in Niagara-on-the-Lake, said if BLOOM's water monitoring module had been available earlier, he "could have saved a lot of time and money."
But improving water management isn't always easy. Mullin said they face a major challenge in getting companies to understand the "complete picture" of water use in their operations. "They do not know the full cost of water, where and how much water is being used, and how water is linked to energy, waste by-products, and most importantly, the bottom-line," he said. But BLOOM overcomes this by explaining holistically how to improve water use performance and mitigate the impacts.
Part of the recipe for BLOOM's success with wineries and other businesses and agencies comes down to their status as a trusted, impartial third party. This allows them to "work with a number of different stakeholders to lay out a vision of a sustainable water-use future, and a transition plan on how to get there," Jones said.
And it isn't only wine. While BLOOM continues to work on the rollout of the Water & Wine project, Jones said the company is also working with other sectors of the Ontario food and beverage industry, such as craft brewing and cheese and dairy processing.
"In the longer term, we would like to replicate and apply our sector approach in other industries and potentially other jurisdictions," he said.
– Joshua Rapp Learn
Our panel said:

"BLOOM produces tailored, accessible solutions rooted in simple behavioural changes and innovative applications of technology that equip wineries with the confidence to improve."