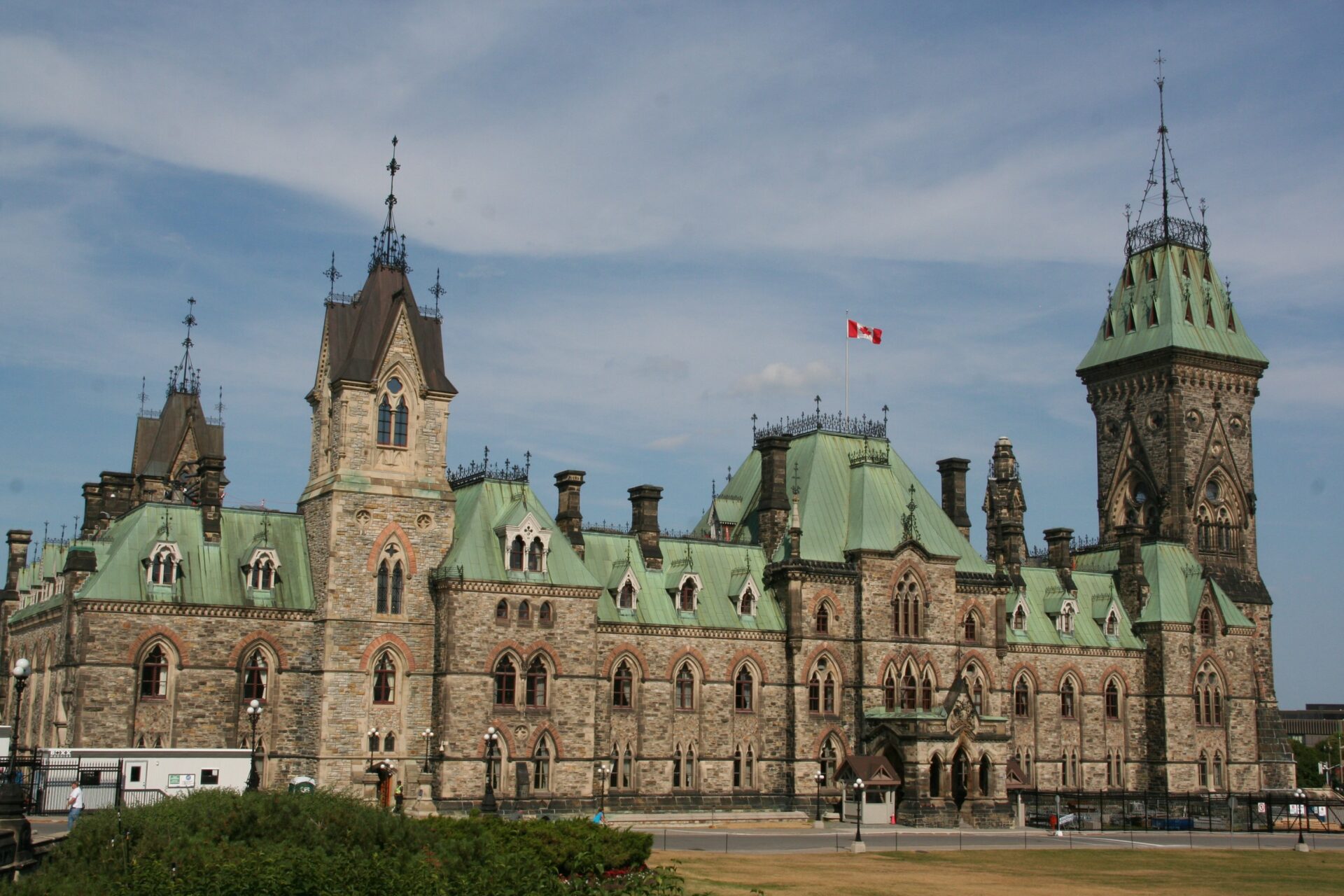 Window on Ottawa is a one-day plenary session focused on federal water policy. It is a unique event where you learn about everything you ever wanted to know about water at the federal level…and were afraid to ask.
The most senior national policymakers from each federal department and agency are invited to the event—not to tell us what they've already released, but to tell us what they're working on now and what is coming next.
Window on Ottawa is a fascinating forum to engage with these policymakers at a very early stage and leave with an understanding of what to expect as a water leader.
CWWA will continue its collaboration with Water Canada in 2021. Window on Ottawa will be taking place virtually in collaboration with the Canadian Water Summit from June 8-10, 2021.