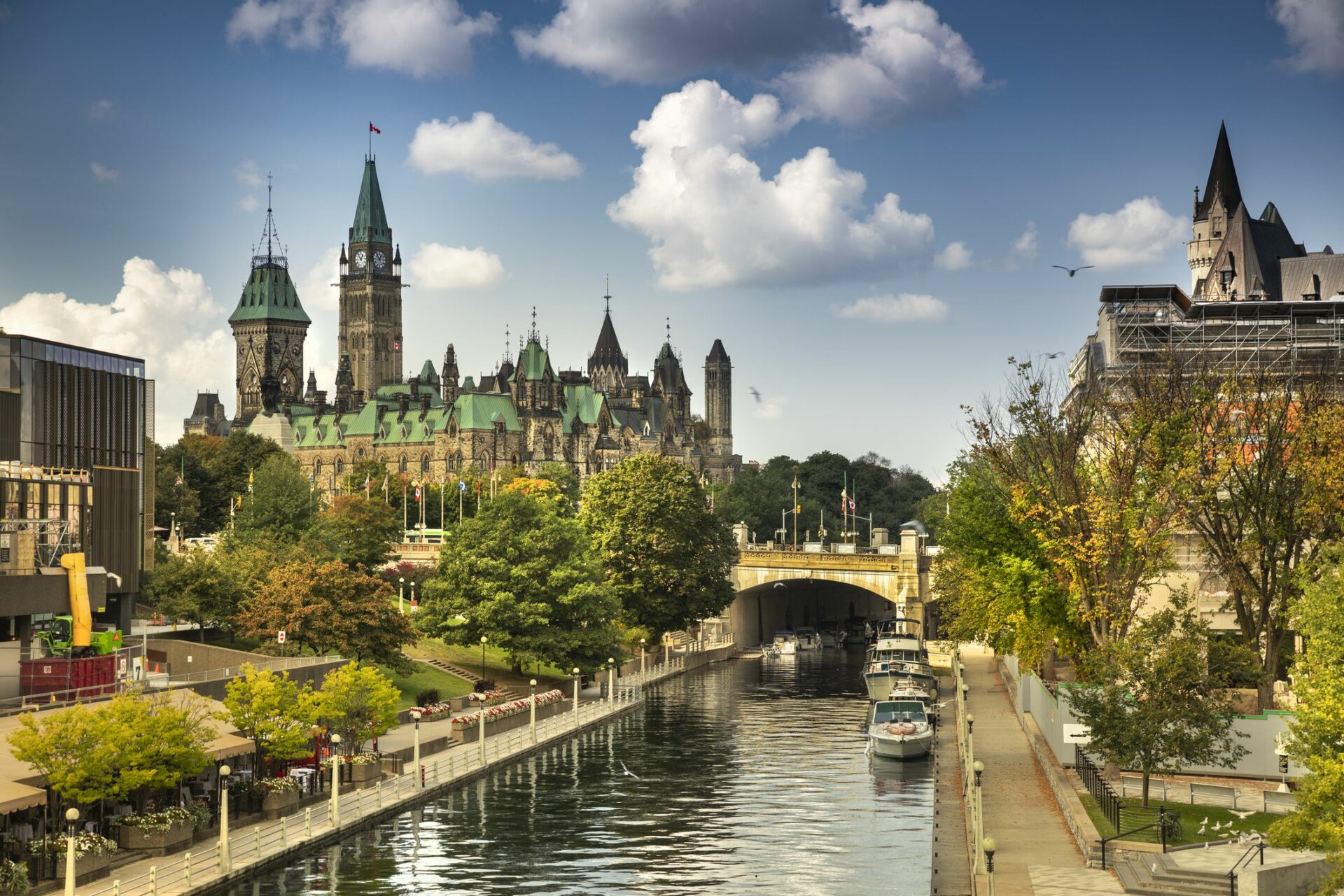 Canadian Water Summit 2020 will take place in Ottawa, Ontario.
The 11th annual Canadian Water Summit takes place in the nation's capital for three days of actionable conversations on the biggest issues in the sector. This year's theme is The Keys to a Blue Economy: Unlocking Water Policy, Governance and Technology in Canada.
The Canadian Water Summit is proud to continue our event partnership model with a new collaboration. This year we will be working with CWWA to co-locate their Window on Ottawa policy event alongside CWS. Together, we will help build important conversations on the policy and governance issues which are key to unlocking Canada's blue economy.