Presenting Our 2023 Speakers!
Allow us to introduce an exciting lineup of engaging water talks, featuring some of the most innovative and influential voices in the industry at the upcoming Water Canada Summit 2023.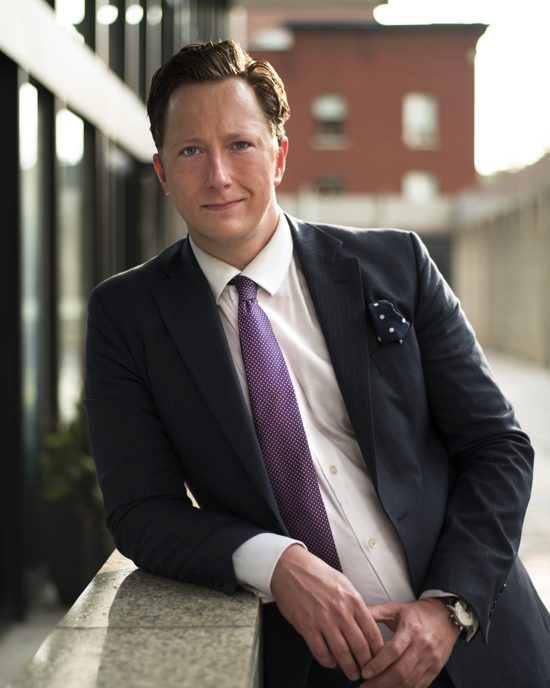 Robert McGlashan, Swim for Change
As an elite open water swimmer who has crossed Lake Titicaca (Bolivia), the Straits of Magellan (Chile), Bonifacio Channel (Italy), the Alcatraz Island (USA), the Bay of Naples from Capri to Naples (Italy), and swam over 25 hours across Lake Geneva from Switzerland to France, Robert McGlashan knows a thing or two about the importance of water. 
Robert is the founder of Cold Crusade, board member of an environmental organization dedicated to cleaning up and protecting the Great Lakes, and an administrator of GLOW, an organization that supports the growing open water swimming community of Lake Ontario, who still finds time to be a lawyer focusing on civil litigation.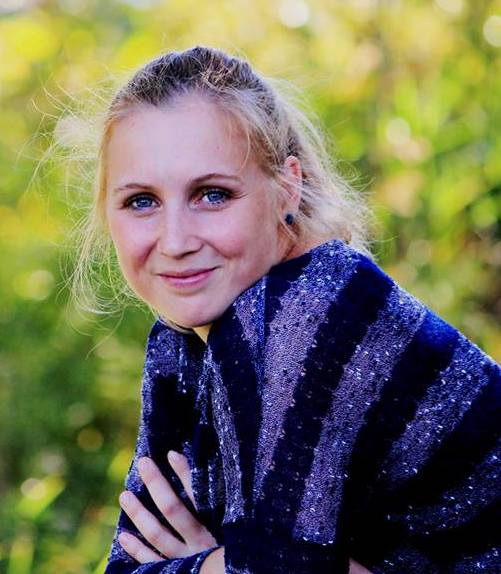 Anna Scheili, WaterShed Monitoring
With a chemical engineering diploma and a Ph.D. in water management, Anna Scheili has a profile integrating the know-how from the fields of research, public and private sectors.
During her professional activities, she gained more than fifteen years of experience in the water sector with increased expertise in data acquisition, management, and exploitation.
She is currently a project manager at WaterShed Monitoring, a lecturer at Université de Montréal, and an adjunct professor at Laval University, and her interest is focused on developing decision-making tools.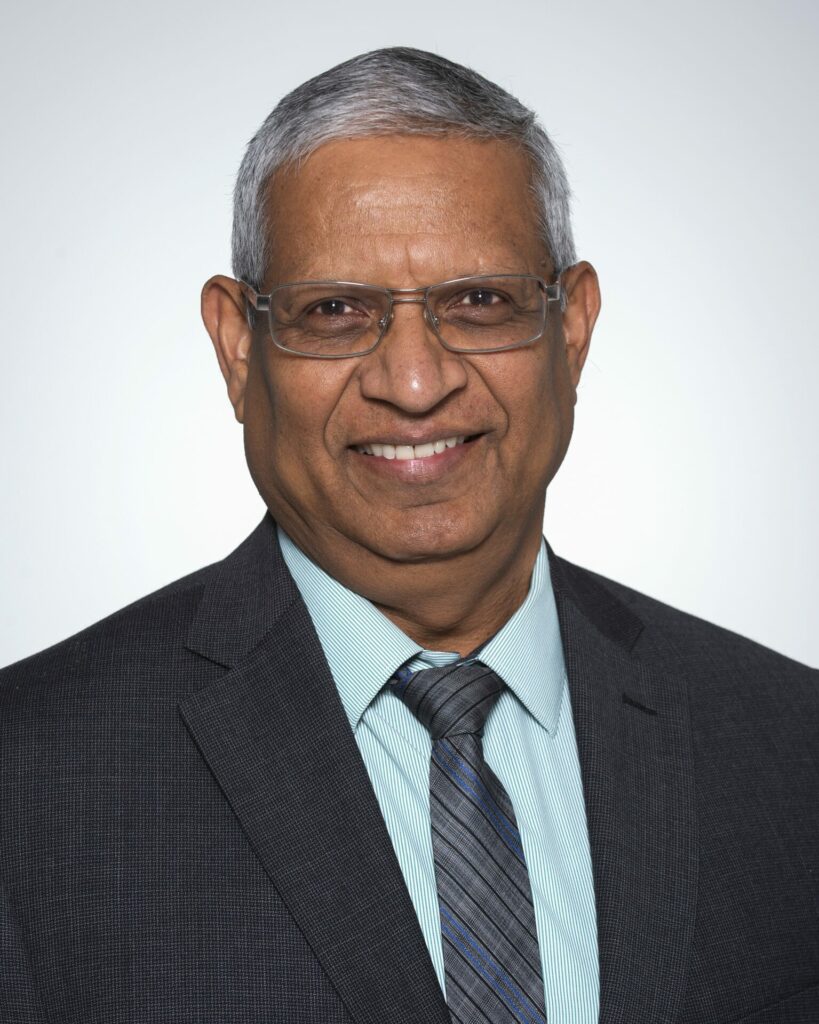 William Fernandes,
City of Toronto
William is the Director of Water Treatment and Supply with the City of Toronto. He is responsible for the 4 water treatment plants, many reservoirs, pumping stations, elevated tanks, and all the water supply mains between them.
He has over 40 years of experience in Operations and Capital in both water and wastewater treatment.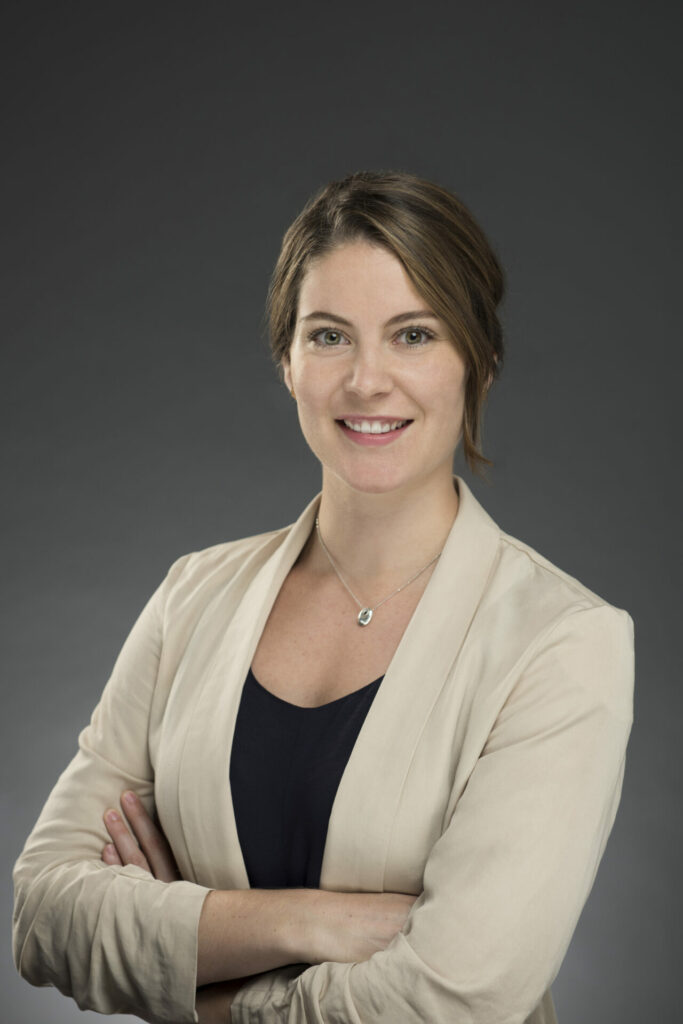 Melissa Dick

,

AquaAction

Melissa is a program manager at AquaAction, where she supports the success of young Canadian entrepreneurs by helping them develop water tech start-ups and social enterprises via the organization's flagship program, the AquaHacking Challenge.

Melissa is a strong believer in entrepreneurship, creativity, and innovation as the path toward a sustainable future. With eight years of experience in academia, government, consulting, community initiatives, and the non-profit sectors across Canada, she draws from multiple perspectives in her work advancing the fields of natural resource management, conservation, and sustainable business. Melissa holds a BSc in Geography and an MSc in Biology from Carleton University.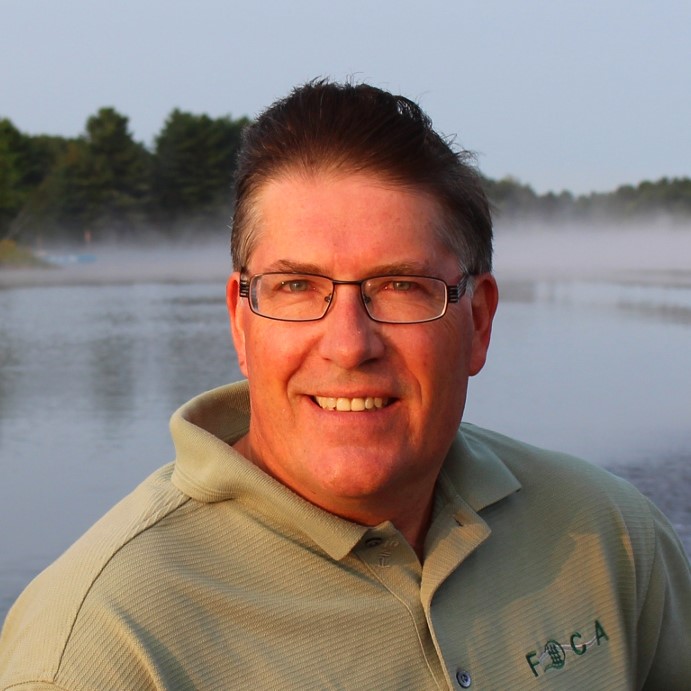 Terry Rees, Federation of Ontario Cottagers Association
Terry Rees has been the Executive Director of the Federation of Ontario Cottagers' Associations (FOCA) since 2004. FOCA is the largest waterfront landowner organization in Canada, representing 50,000 member families in 525 community associations. Ontario's waterfront residential property owners collectively spend $11.44 billion annually, supporting 157,000 jobs and contribute over $700 million to local property taxes across rural and northern Ontario.
Terry is a member of many regional and provincial committees focussed on biodiversity, water and water management, rural economic development and more.
Terry has been regular attendee at the Water Canada Summit and has been a featured speaker at dozens of other conferences and events across Canada. He has a degree in economics from Western University, and a certificate in environmental management from Ryerson University. Terry was honoured with a Waters Next Award in 2012.
Terry currently lives in Peterborough, Ontario.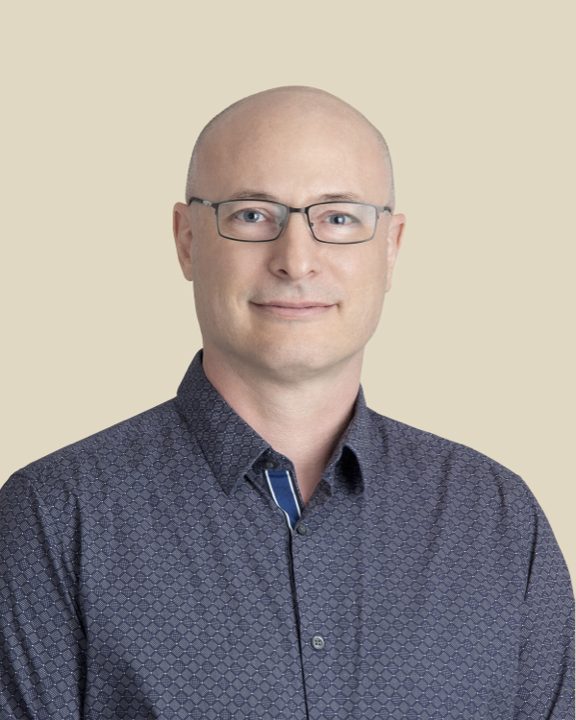 Brad Griko, Clearflow
Brad Griko is the Vice President, of Sales and Marketing, for Clearflow.
Experience with all stages of Water Treatment Processes including, design, construction, and commissioning. Brad's 30 years of experience is supported by a technical degree in Water and Wastewater treatment. His career has encompassed operations, field service, and business development for both municipalities and SMEs to large multinational corporations. 
Extensive knowledge of municipal water treatment processes, plant operations, collection, and distribution systems. Brad is an empathy-based listener with a keen interest in providing collaborative solutions.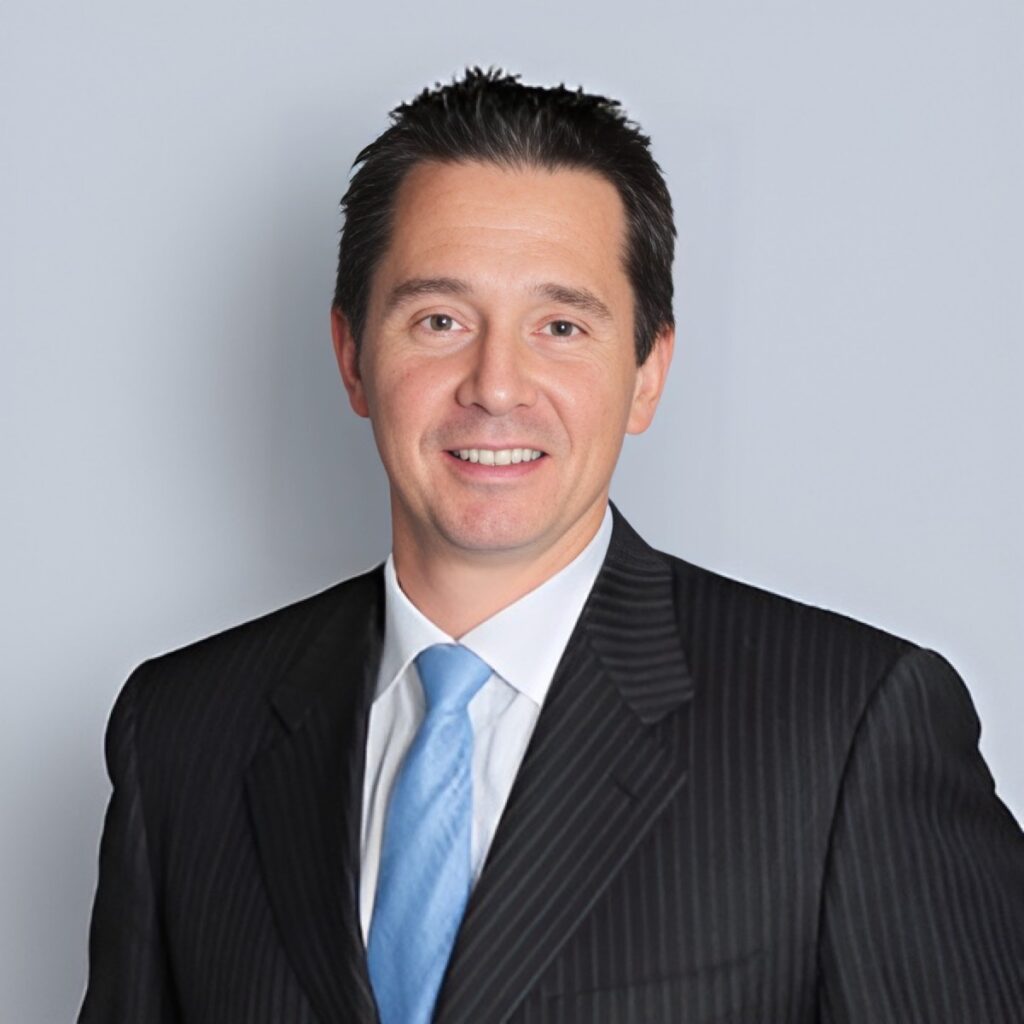 Aaron Atcheson

,

Miller Thomson LLP

Aaron Atcheson is a Partner with Miller Thomson LLP and is the Leader of the firm's National Projects Group.

Aaron has been repeatedly recognized as a leading lawyer and expert in infrastructure, energy, environmental law and property development. He concentrates his practice on the development, acquisition, disposition and financing of energy and infrastructure facilities, across Canada and, with the assistance of local counsel, in the United States and internationally. Aaron represents parties on a broad range of transactions and projects in the alternative energy and advanced infrastructure sectors. Aaron has provided development, construction and financing advice on water and wastewater treatment projects, as well as associated wastewater resource recovery, energy-from-waste and waste heat recovery projects.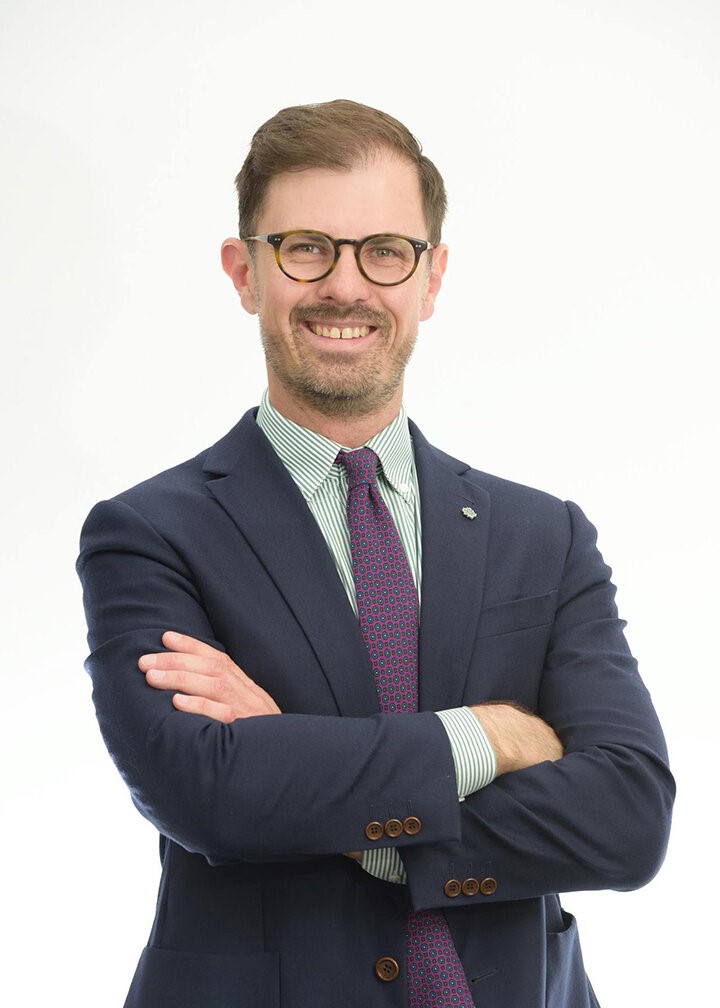 Jason Clark,
Insurance Bureau of Canada
Jason Clark is an Ottawa-based government relations and campaign strategist. He is national director, climate change advocacy at Insurance Bureau of Canada.
Prior to joining Insurance Bureau of Canada he was director of policy and government relations at Clean Prosperity and a senior consultant at Crestview Strategy, a leading Canadian public affairs firm. Previously, Clark managed one of the largest public engagement campaigns on climate change, energy, and sustainability in Great Britain.
Clark holds a master of arts degree in international studies and diplomacy with a specialization in global energy & climate change policy from SOAS University of London, and a bachelors degree in history from Western University. Clark serves on the board of Canadian Business for Social Responsibility.